We're Here to Help You Rebuild
If you or your family has suffered injury or death, damage to your property or to a commercial business as a result of the recent California wildfires, you may have a claim for damages against the utility company responsible for maintaining powerlines that contributed to these fires.
California's Public Utilities Commission and our team have launched investigations into the role that utility companies Pacific Gas and Electric ("PG&E") and Southern California Edison ("SCE") have played with regard to these completely devastating fires.  The Camp Fire near Chico destroyed the town of Paradise and quickly became California's most destructive fire, just one year after the Tubbs Fire ripped through Santa Rosa.  The Woolsey Fire in Los Angeles, and particularly in Malibu, devastated the region. The recent Kincade Fire, believed to be started by PG&E's equipment has destroyed over 350 structures. Fortunately, these utility companies have substantial insurance that can be paid to homeowners and businesses facing uninsured or underinsured losses.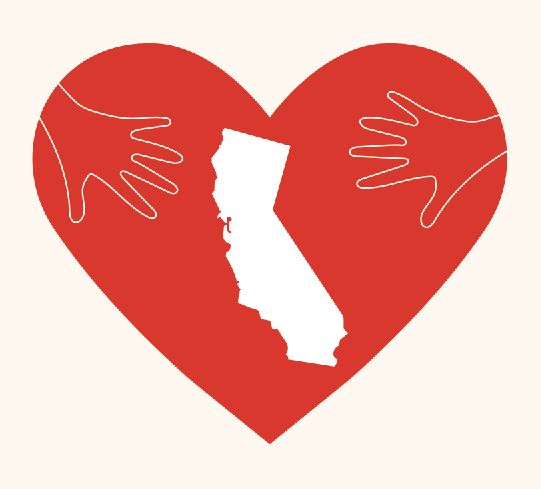 Utility companies have a long history of causing wildfires due to inadequate management of power lines and the surrounding vegetation.  Our preliminary investigation shows that PG&E and SCE have again neglected their duties to the public, resulting in this most recent round of California wildfires.  PG&E has admitted to state regulators that it had problems with a high voltage powerline near the area of origin for the Camp fire immediately before that fire ignited. Similarly, SCE submitted an electrical safety report to state regulators stating that there was an "outage" at one if its substations in the San Fernando Valley about two minutes before the Woolsey fire ignited.
Members of our team hold utility companies accountable when they cause wildfires.  We have been appointed to leadership committees in several mass tort litigations representing fire victims against California Utility Companies.  We were on the Plaintiffs' Executive Committee for the litigation against PG&E related to the 2015 Butte Fire in Calaveras County.  We presently serve on the the Plaintiffs' Executive Committee in the on-going cases against SCE stemming from the disastrous 2017 Thomas Fire and Montecito mudslide litigation and the 2018 Woolsey/Malibu Fire Litigation.  And we represent our clients as part of the Plaintiffs' Steering Committee for the 2017 North Bay Fires against PG&E, which include claims arising from the Tubbs, Nuns, Atlas, Redwood Valley and Cascade Fires.
Even if you have insurance, you will almost certainly find that you will not be reimbursed for the total cost to rebuild, the total cost for your damaged trees, crops, farms and vegetation, the hours you have spent to restore and tend to fire related issues, cherished family possessions, any personal injuries, and the annoyance and discomfort you have gone through. These damages can be pursued through legal action.  We file separate claims on behalf of each individual, business, ranch, winery, homeowner, and renter.  We do not file class actions and we do not believe in the class action model for fire cases.
We are two separate law firms that together have represented thousands of Californians affected by wildfires. To help those affected by the Camp, Woolsey and Hill fires, our firms have partnered to form Pacific Fire Attorneys.  We have clients from up and down California, from San Diego to Ventura to Santa Rosa, Sonoma and Napa, to Redwood Valley, Potter Valley and Willits.  We are lawyers that aggressively and successfully pursue compensation for our clients and have fought for the past decade to hold utility companies accountable.
You can learn more about what fire damages may be recoverable here.